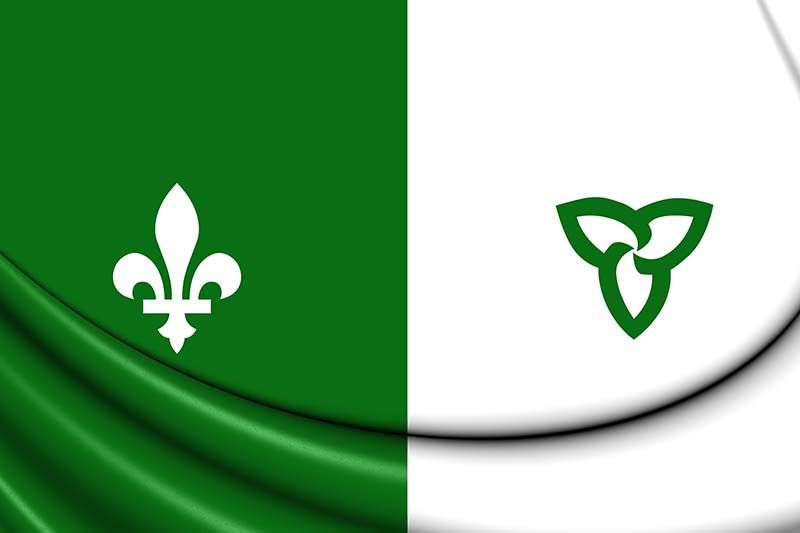 Ontario passes the French Language Services Act
Adopted unanimously in 1986 under David Peterson's government, Ontario's French Language Services Act, Bill 8, came into force in 1989.
This Act gives Ontario residents the right to receive services in French from the provincial government in certain designated regions, more than 20 in number, where Francophones represent at least 5,000 people or 10% of the population.
Bernard Grand Maître, then Minister of Francophone Affairs in the Peterson government, is known as the father of Bill 8.