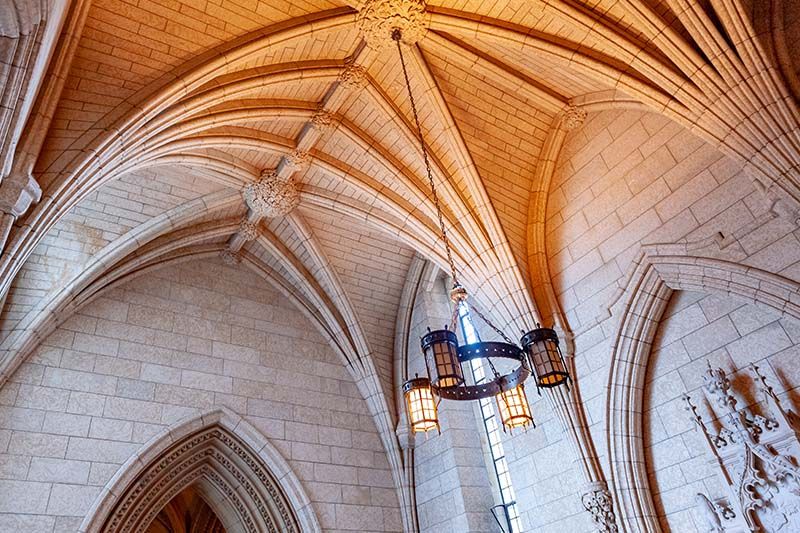 Canada's new Official Languages Act comes into effect
It was under the leadership of Prime Minister Brian Mulroney that the 1969 Official Languages Act was amended in 1988.
It is a fairly significant reform of the 1969 Act because it broadens its scope by taking over and clarifying the obligations contained in the Charter of Rights and Freedoms regarding the use of both languages in government services. It also adds several dimensions, including language of work and the promotion of linguistic duality and official language minority communities.
This new legislation also contains clarifications on the right of federal public servants to work in the language of their choice.
The 1988 Act also differs from the 1969 Act in that its main provisions are enforceable, which is to say that they can be taken before the courts.