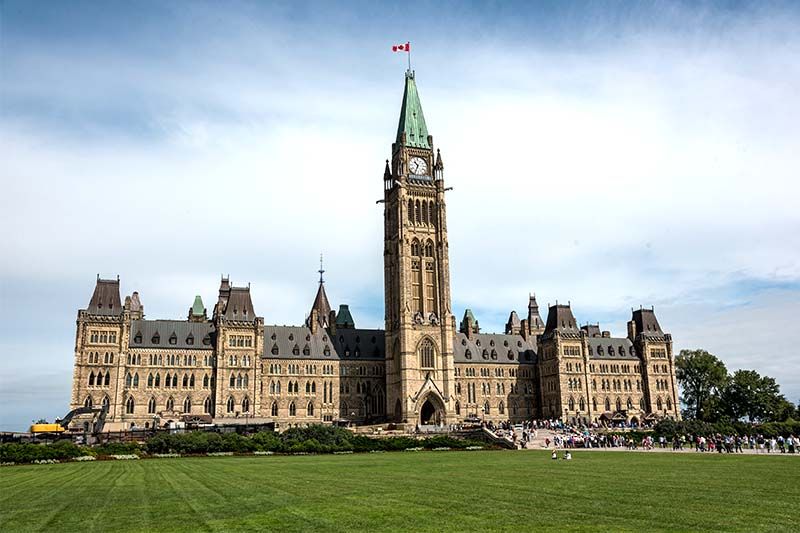 Canada's Official Languages Act
Pierre Elliott Trudeau's government passed the Official Languages Act, which made English and French Canada's two official languages.
The Act recognizes that both official languages have equality of status, rights and privileges as to their use in the institutions of the Parliament and government of Canada.
Individuals can therefore receive federal government services in the language of their choice.
The Official Languages Act also promotes the vitality of English and French linguistic minorities in Canadian society.